Pilots
Four simulators are housed at the Helicopter Flight Training Center, each are NVG-equipped and certified. Simulators are available for dry lease, offering a solution for companies with their own training plan and instructor. For companies that need assistance, our staff can help create a custom training plan and recommend a list of possible instructors for your team.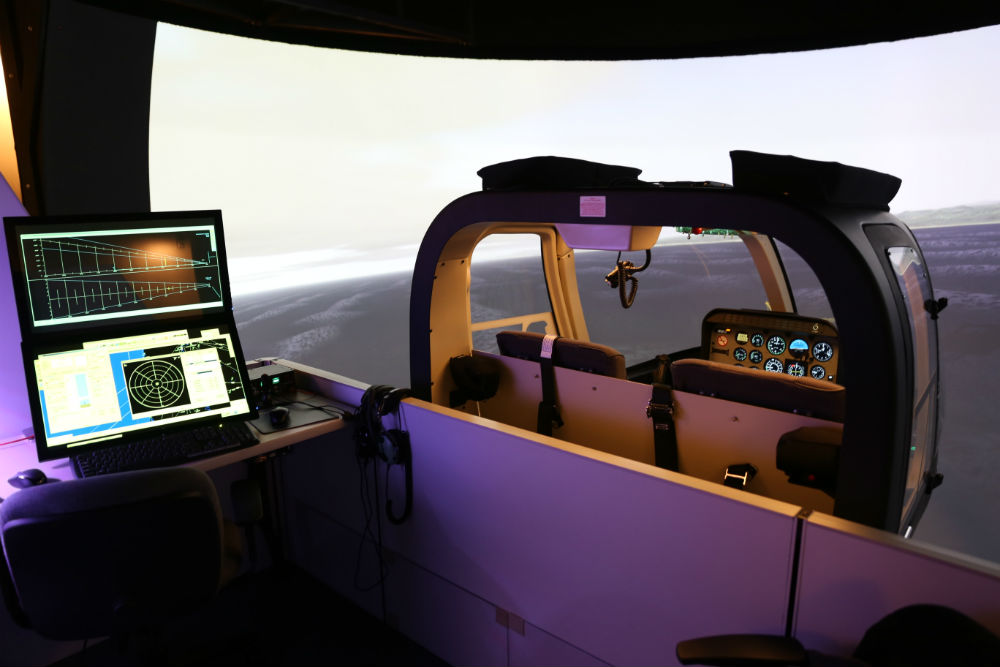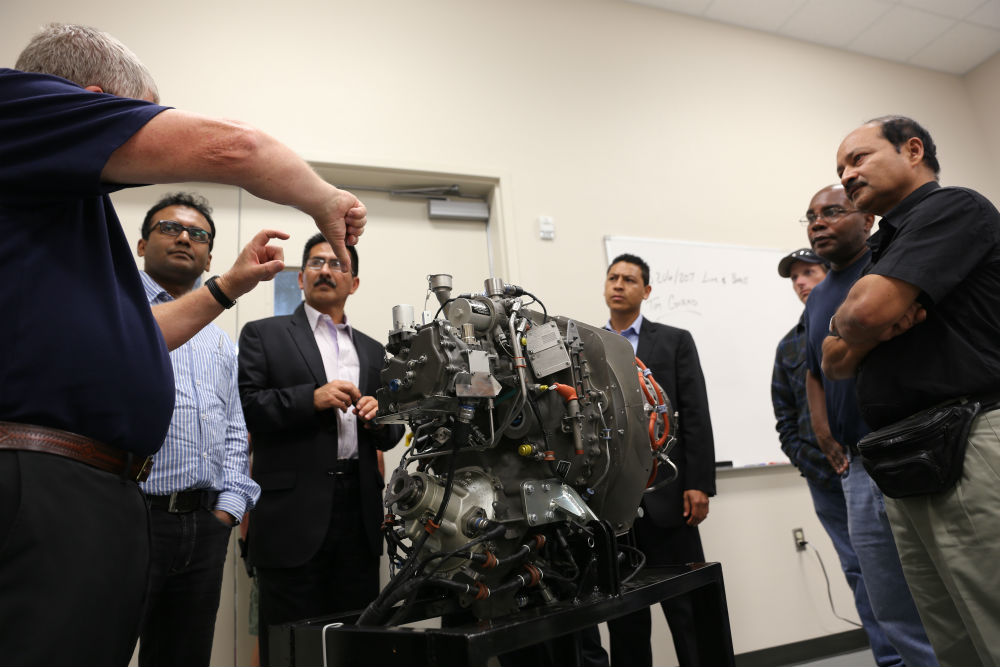 Technicians
Factory Maintenance Classes for Pratt & Whitney and Safran engines are hosted at our facility in Shreveport, LA. The Helicopter Flight Training Center's dedicated maintenance classroom is equipped with engine, parts and tools to provide hands-on training for technicians from across the globe.
Communicator Training
Through a partnership between Flight Vector, Golden Hour, HSI, Xybix and Zoll, the CommLab provides scenario-based training and evaluation for air medical communication specialists. Training includes inter-facility and scene transfers, bird strikes, neonatal transfers, multiple aircraft requests, misinformation and changing landing zones, as well as IFR conditions and inadvertent IMC.