Metro Aviation expands new training center for increased opportunity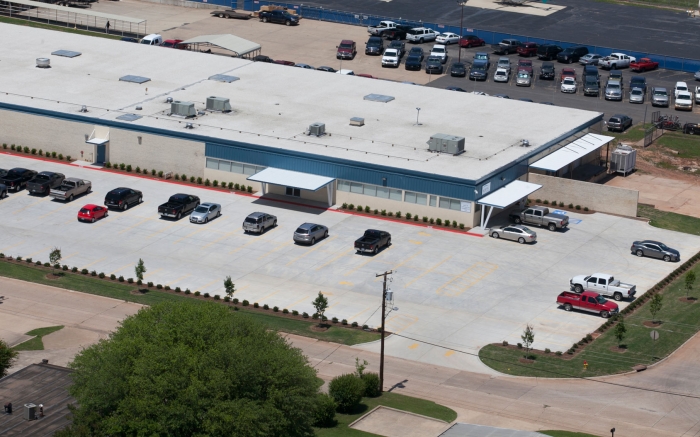 Metro Aviation finished its 12,000 sq. ft. training center in February and has already begun expanding the center to allow for more expansive training capabilities. With the goal of providing a turnkey training solution to its customers, Metro is nearly doubling the space of its facility.
One new addition is a dedicated maintenance overhaul classroom with concrete floors and workbenches. Metro is currently hosting Turbomeca factory maintenance classes and Pratt & Whitney factory maintenance training through FlightSafety.
"There is so much that we hope to accomplish here," said Metro Aviation President Mike Stanberry. "We are excited to help our customers and other operators develop safety programs suited for their specific needs."
The next scheduled class is a five-day course for the PW206/207 beginning October 28. Metro Aviation is expected to make an announcement about future plans for the training center during their press event at the Air Medical Transport Conference in Virginia Beach.