Helicopter Flight Training Center Welcomes CALSTAR as Co-Launch Customer for EC135 Simulator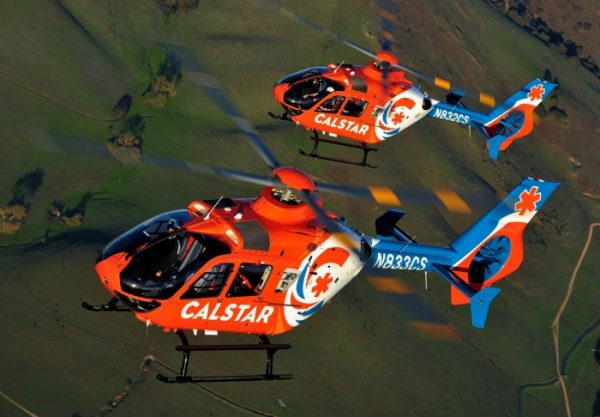 Metro Aviation is pleased to announce California Shock Trauma Air Rescue Ambulance(CALSTAR) as an itsco-launch customer for EC135 simulator training at the Helicopter Flight Training Center in Shreveport, Louisiana. CALSTARrecently signed a five-year training agreement utilizing the EC135 Level D Full Motion Simulator.
"Safety is a priority for Metro and I can say that it is definitely a priority for CALSTAR," said Metro Aviation President Mike Stanberry. "They are a leader in the air medical industry and it is an honor to have them training with us."
Simulators help ensure proficiency through scenario-based training. Pilots will train on the use of NVG's, autorotations, inadvertent IMC and more.
"We are excited to partner with Metro Aviation to provide the best training possible for our pilots, giving them opportunities to train and develop skills to handle whatever situations they may face without risk to them, our team, or the aircraft," said CALSTAR President Lynn Malmstrom."This is the next big step in our continuing efforts to keep our patients and crews flying safely."
Metro Aviation receives the EC135 simulator next month. The simulator will be available for training this summer.