Helicopter Flight Training Center Welcomes Air Medical Group Holdings (AMGH) as Launch Customer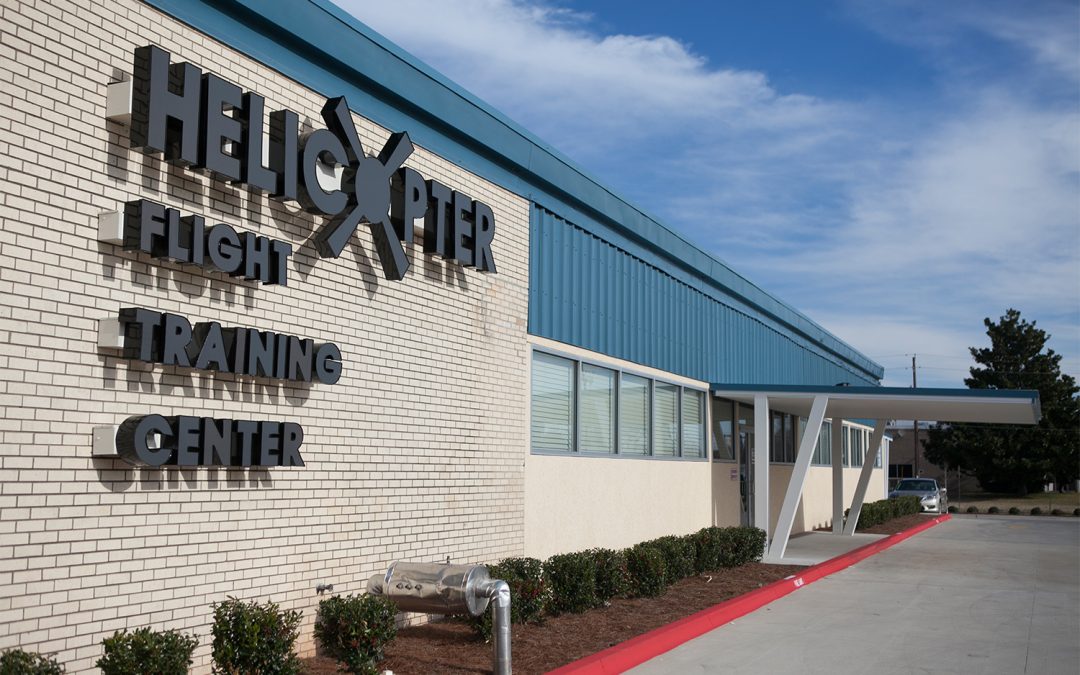 Metro Aviation is pleased to announce Air Medical Group Holdings (AMGH) as its launch customer for simulator training at the Helicopter Flight Training Center in Shreveport, Louisiana. AMGH recently signed a four-year training agreement utilizing the EC135 Level D Full Motion Simulator as well as the AS350 and BH407 Level 7 Flight Training Device.
"We are excited about bringing more emphasis to safety in the helicopter industry through the training center," said Metro Aviation President Mike Stanberry. "We have a lot of history with Air Medical Group Holdings and this is just one more step toward providing safer operations in their continuous pursuit of zero-defect operations."
"AMGH has an unconditional commitment to safety through education, awareness and vigilance. The best tool in our toolbox is a well-trained flight team with state-of-the-art equipment. The full motion simulator and training devices are our pledge to continue to raise the safety bar in a repetitive simulation that is difficult to duplicate in the aircraft," stated Fred Buttrell President & CEO of Med-Trans and Air Medical Group Holdings.
Both organizations presidents are also highly involved in the helicopter community, and this year Stanberry will pass the reigns to Buttrell as the Chairman of the Air Medical Operators Association.