Metro Aviation announces new Simulator Technician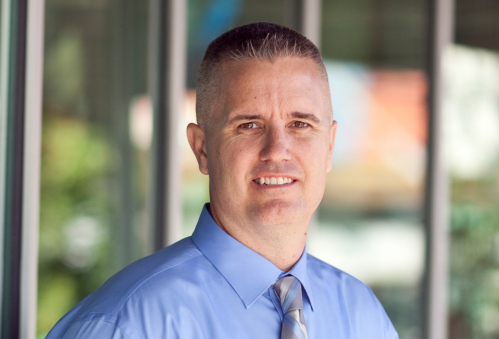 Metro Aviation and FlightSafety International (FSI) recently announced the arrival of FSI simulators at the Helicopter Flight Training Center in Shreveport, Louisiana. Metro is pleased to welcome John Forsythe as the primary Simulator Technician. Forsythe's primary focus is to provide technical support of the simulators on a daily basis.
Forsythe retired from the United States Air Force in October of 2013 at the rank of Senior Master Sergeant. As an EC130 avionics technician he supported Operations Just Cause, Desert Shield and Provide Comfort. Forsythe moved up the ranks as an avionics quality assurance inspector, avionics lead technician and finally Production Superintendent and Maintenance Operations Center Superintendent.
"We are pleased to have John join us and know he will be an asset to the Helicopter Flight Training Center Team," said Metro Aviation President Mike Stanberry.
Forsythe received his Bachelor's Degree in Professional Aeronautics with minors in Safety and Management and the Community College of the Air Force degree in Aviation Maintenance Technology. He is currently completing his FAA Airframe and Power Plant Certification.