Metro Aviation debuts new training center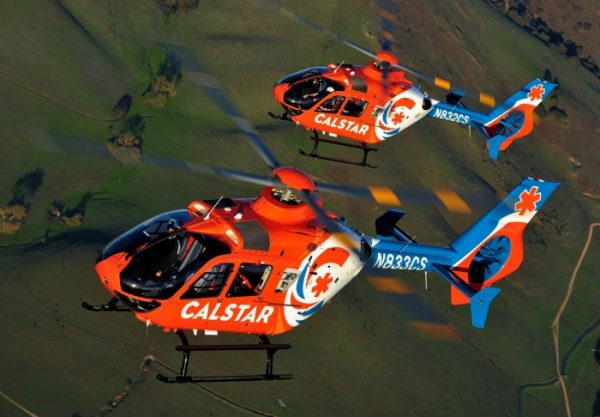 Air medical transportation and helicopter completions leader, Metro Aviation has announced the completion of a new comprehensive training center co-located at the company's main offices in Shreveport, Louisiana. The 12,000 square foot facility is complete with the latest generation learning tools dedicated to safety and efficiency through training. The company will provide advanced training presentations and techniques to its staff of over 700 maintenance technicians and pilots located around the United States. Engine manufacturer Turbomeca will also provide customer training at the facility in northern Louisiana in addition to FAA pilot and maintenance testing authorization expected later this year.
Long known for its proactive approach to safety and training, Metro Aviation continues to develop and provide the latest training and safety products to the air medical transportation sector and the rotorcraft industry.